Illustration was once only done with pen, ink, pencils and or brushes, but due to advances in technology freelance illustrators shifted their focus to the computer and the Adobe Illustrator software. Clipart came first and then with the invention of vector graphics, artists began using Adobe Illustrator to create beautiful illustrations that could be scaled as small or as large as one needed.
This new software also allows for easy customization, beautiful coloring and gorgeous effects. The demand for quality vector artists is great and that demand has dramatically increased the number of freelance illustrators working part-time or full-time from home.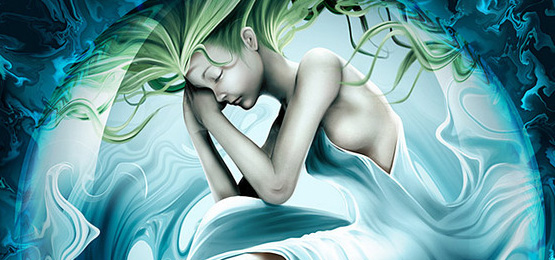 30 Insane Freelance Illustrators Part 1 (1-10)
Turbo Milk is a design studio that has been creating icons and visual interface design since 2002. Their icon sets are top notch and they have created thousands of icons since their start.
Natalja Jemeljanova is a great illustrator who creates characters, vector products and much more.
Dan Luvisi is an illustrator who creates incredibly detailed and realistic looking illustrations and often does works related to famous game characters and super heroes.
Cristiano Siqueira is a vector artist from Sao Paulo, Brazil who has an extensive portfolio of amazing illustrative works.
Peter Jaworowski is a well known designer and illustrator who has worked with many famous clients and has been featured in designs magazines such as Computer Arts.
Andrey Gordeev is a freelance illustrator from Khabarovsk, Russia who has a very beautiful and distinctive style. My favorite piece of his has to be "Around the World for Tweleve Months".
Jerico Santander is a superb digital artist, art director and illustrator from Las Palmas de Gran Canaria, Spain.
Isabela Rodrigues is an artist with experience in multiple areas such as web design, illustration, corporate identity creation and more!
Nelson Balaban is a self-taught graphic designer and illustrator from Curitiba, Brazil, where he works independently doing freelance work.
Jonathan Ball is an incredible illustrator and digital artist from wales in the UK. His illustrations very greatly from cartooning to out of this world 3d illustrations!