Today we move on the the second part of our " 30 Insane Freelance Illustrator Portfolios" series with part two! In this part we will again be showcasing 10 more amazing illustrators that will be sure to inspire any creative person!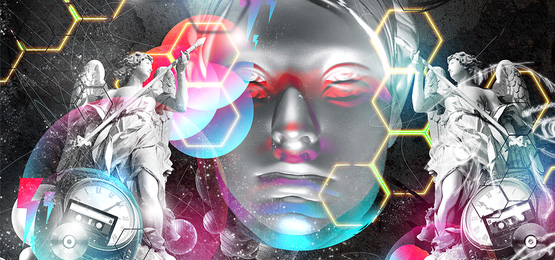 30 Insane Freelance Illustrators Part 2 (11-20)
Alex Hatzenbühler is from Munich, Germany and specializes in illustration, photo manipulation and drawing. Most of his designs contain all the above mentioned skills plus typographical elements.
Calvin Ho, a talented artist from Quarry Bay, Hong Kong is a graphic designer, illustrator and DJ! Many of his designs are beautiful collages of photos, illustrations and other design elements.
Santiago is a marvelous illustrator from New York, NY, United States whose work are derived from the figures of beautiful women. The women are usually vector looking, mixed with gorgeous colors and other stunning design elements.
Magomed Dovjenko is a young illustrator with a great passion for art from Cologne, Germany. He has an original style that often uses heavy black strokes mixed with spots of color which add life.
Frantz Arno is a great artist from Manila, Philippines with a cool style of illustration. He commonly uses a style of character drawing that he has developed in his designs.
Raul is from Romania and creates super illustrations using a wide range of colors and drawings.
Silvia Bolognesi is an artist currently residing in Italy. Silvia has a unique style of illustration which usually includes humanoid forms.
Go Media is a very well known design studio (one of my personal favorites) that often creates spectacular illustrations for a variety of projects such as vector packs, posters and t-shirt designs.
David Colman is a top conceptual artist and illustrator currently calling West Hollywood in the United States home. He has turned dozens and dozens of great sketches into works of conceptual art.
Loong Schin Hern creates very detailed illustrations that tend to revolve around Asian culture or Anime figures. Some of the illustrations look like they would have taken countless hours to create!